Public Health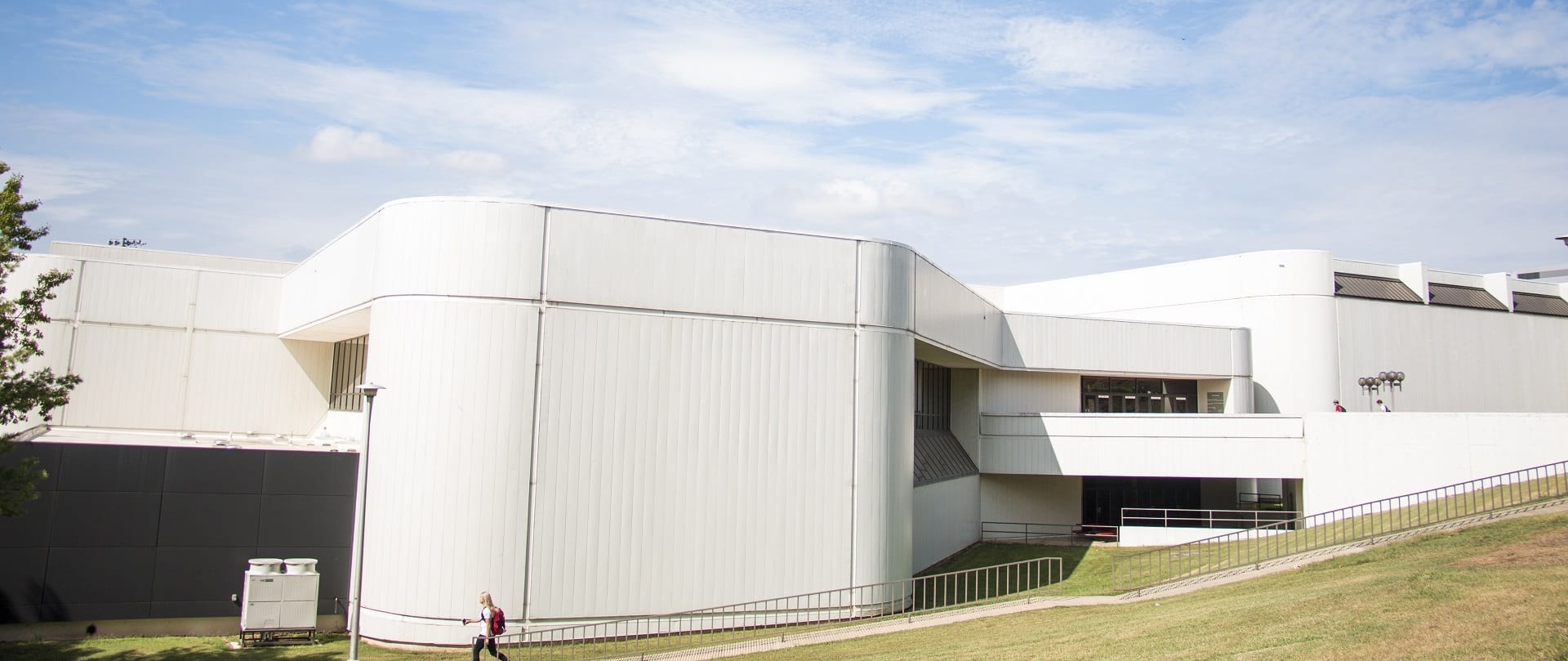 The Public Health degree program offers a full range of degrees leading to a variety of career options. It is part of the Department of Health, Human Performance and Recreation.
The Public Health Program is scheduled for accreditation review by the Council on Education for Public Health on Dec. 14-15, 2023.
Bachelor of Science in Public Health
Majors will be trained for entry-level public health positions found in government agencies, health corporations and community non-profit organizations.
Master of Public Health
Graduates can be employed in a variety of settings, including public health departments, non-governmental agencies, hospitals, health-care management organizations, and health-care accrediting agencies.
Ph.D. in Health, Sport and Exercise Science
The college offers a Doctor of Philosophy with a concentration in Health Behavior and Health Promotion.